Want a knob? There's heaps out there, but these are some of the main brands people go for normally - Moonface (because they're flash) and Blox and Torque Solutions (because of the range and styles - plus pricing!). Have a peek and ask up!
Blox
Click Here
Moonface
Click Here
Click Here
Torque Solutions
Click Here
And yes the Torque Solutions / Moonface / Blox items (where applicable) are available too!
All delivered via DHL Air!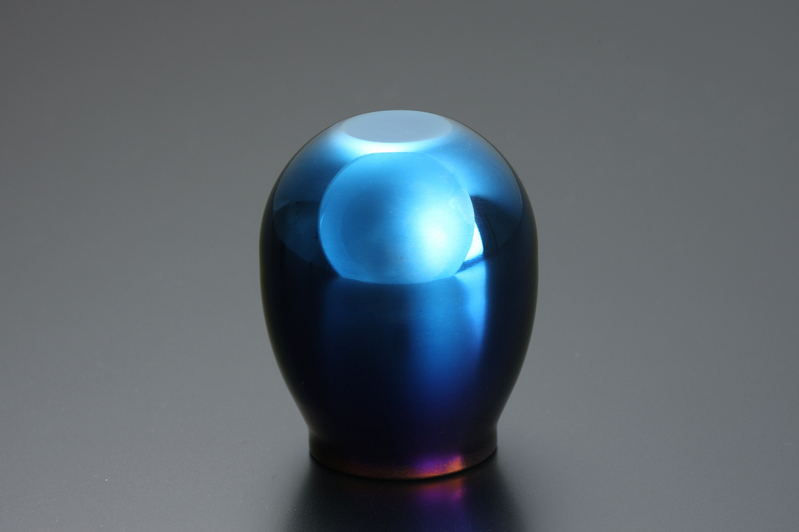 Fortyone Automotive
sales@fortyone.co.nz
http://www.fortyone.co.nz
Facebook:
Here
Always read our
Terms & Conditions
- They really do help!